Copyright 2014 © All rights reserved. Computer Solutions Consulting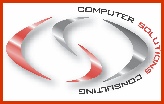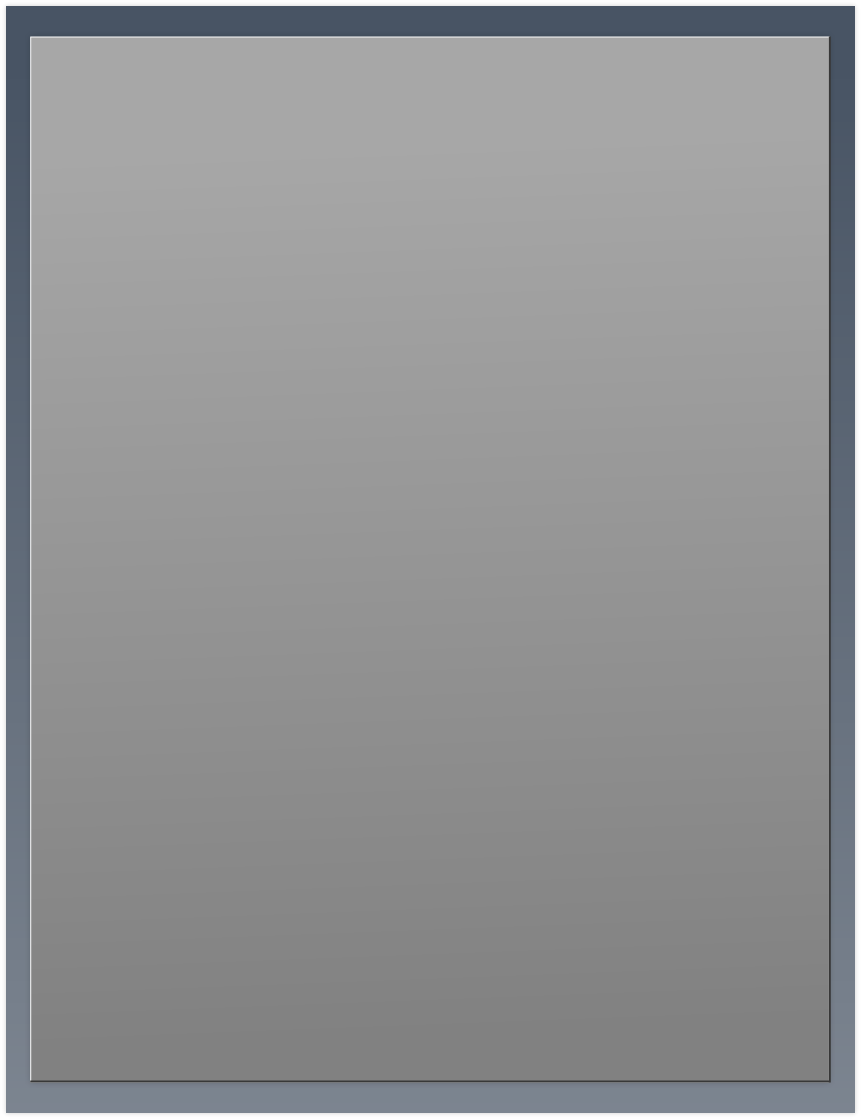 Founded in 1994, Computer Solutions Consulting provides system integrators, computer consultants, value added resellers and end users with a full suite of computer systems and services. Our exclusive commitment to the small and medium size business market is second to none. We deliver the kind of high-quality, powerful and reliable computers you would expect from a company with vast national resources, along with the service, support and responsiveness that you would expect from a local computing company. It's this combination that makes Computer Solutions Consulting a perfect partner for your business.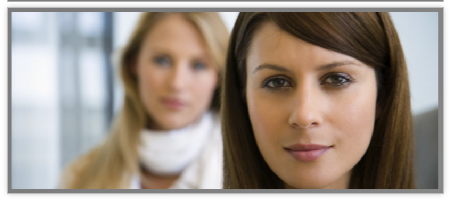 If it's a new network, we can install cabling, wireless routers, firewalls and VPNs. If you already have a network, we can enhance it for your needs and administrate it to peek performance.
Whether it's MAC or PC, we provide repairs on all makes and models. We offer sound advice and help you maintain your cost of ownership.
"Our mission is to assist small to medium sized businesses obtain, maintain and comprehend today's technologies. Our goal is to provide quality products and services that will enhance the customer's business, increase communication with venders and customers, and lower the total cost of ownership for the end user."
Computer Solutions Consulting offers a large array of products and services geared towards the small to medium sized business. These products and services are designed to meet the technology needs of these businesses while remaining sensitive to budget restraints, therefore lowering the total cost of ownership.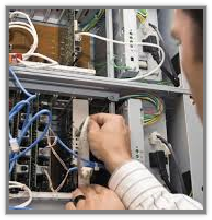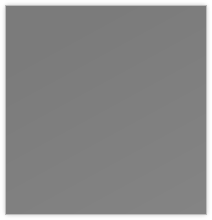 Celebrating over 20 Years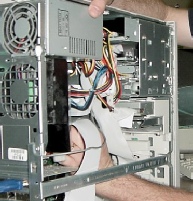 We support both MAC and PC.